Providing Equipment and Services for the
                                                                                                                                                              Molten Metal Industry
 

Manufacturer of the Patented

"

SuperMelt

" Rotary Furnace


Rotary Furnace with SWIVEL Base





ALCOA Grants contract for "SuperMelt" Rotary Furnace
Click Here for Press Release

Home

SuperMelt Rotary

Tilting Rotary

Fat Boy Rotary

Reverb Furnaces

Baghouses

Charge Machines



Conveyors Sowcasters

Boring Dryers

Hot Metal Transfer

Furnace Reline

Foundaries

Used Equipment

Contact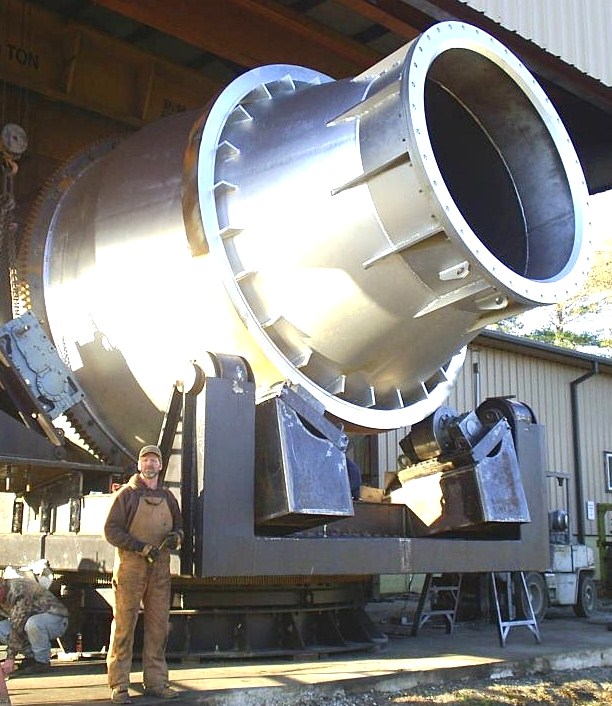 Mansell and Associates
engineers, designs, manufactures and installs
high quality equipment for all aspects of the melting and processing
of non-ferrous metals. Our company is internationally recognized for

innovations in the improvement of melting and processing equipment.
Our forty
years of experience has allowed for the improvement of
the melting process to obtain the maximum productivity and metal
recovery with the lowest production cost and ease of operation.
The development of our patented
"
SuperMelt
"
Rotary furnace
system incorporates our proven design of a Rotary Sweat
Furnace
that will melt any type of
scrap and seperate the molten metal from
solids or salt.
Rotary Furnce
"SuperMelt
"
This Rotary furnace is mounted on a

tilting frame

with a

360

degree
on

SWIVEL BASE
Swivel Base

that allows the furnace to pour to various locations

60,000 lb. Aluminum Capacity
around the perimeter of the base, and reduces cycle time up to 35%.
Patent No. 6676888
(See the

"SuperMelt"

Rotary page)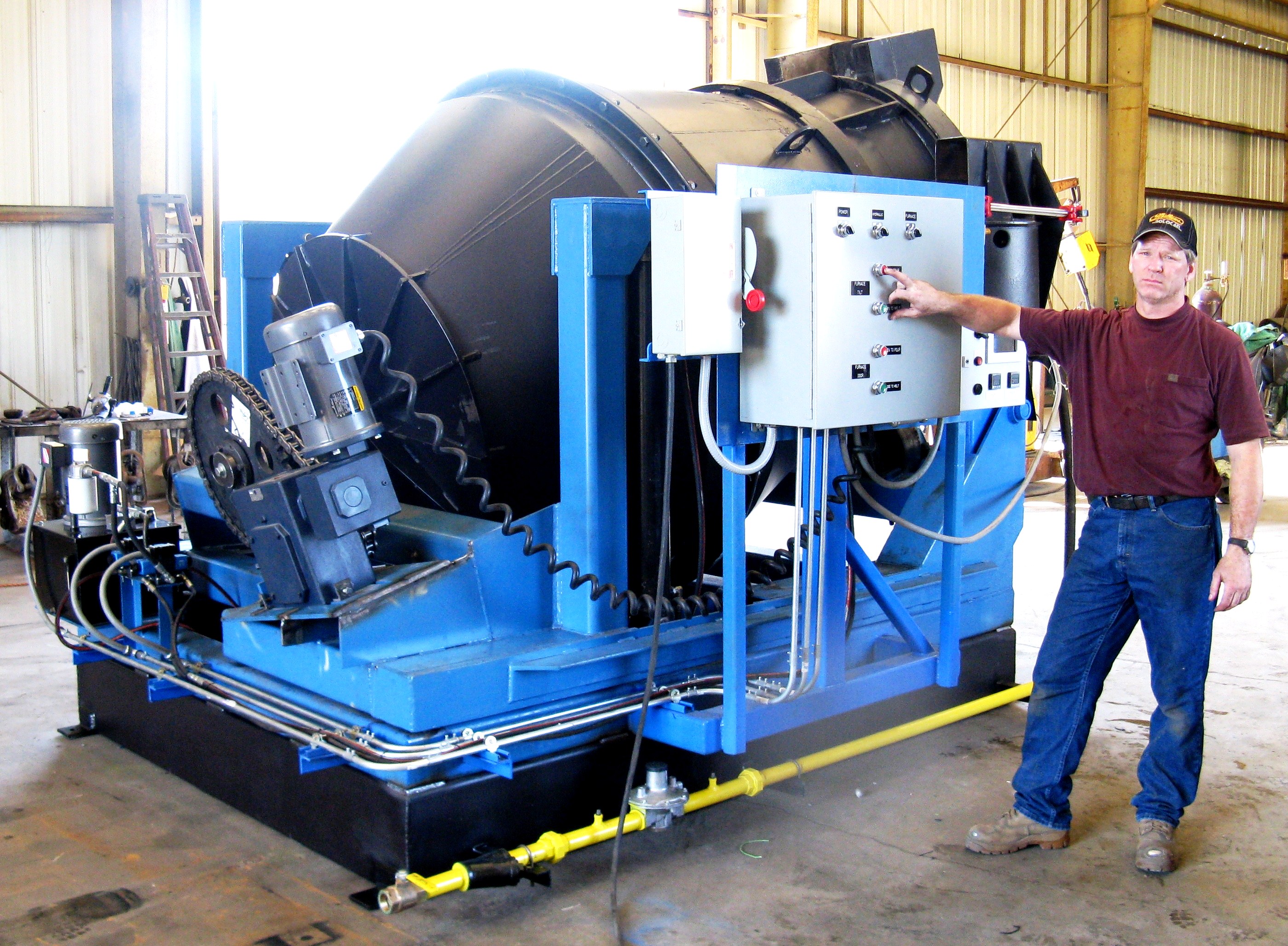 We also manufacture the "FatBoy" Package unit. This tilting rotary




furnace is a complete "Plug and Play" packaged unit ready to hook-up


and put to work.
This rotary furnace is capable of melting aluminum, zinc, lead, brass,


copper, gold, silver, etc.





Installation costs are very minimal. Unit can be set on concrete, gavel,
or dirt.

Unit capacity can be manufactured to meet customer requirements.



"FatBoy" Tilting Rotary Package Unit (See the "FatBoy" Rotary page)
Unit #21- 3,670 lb. aluminum capacity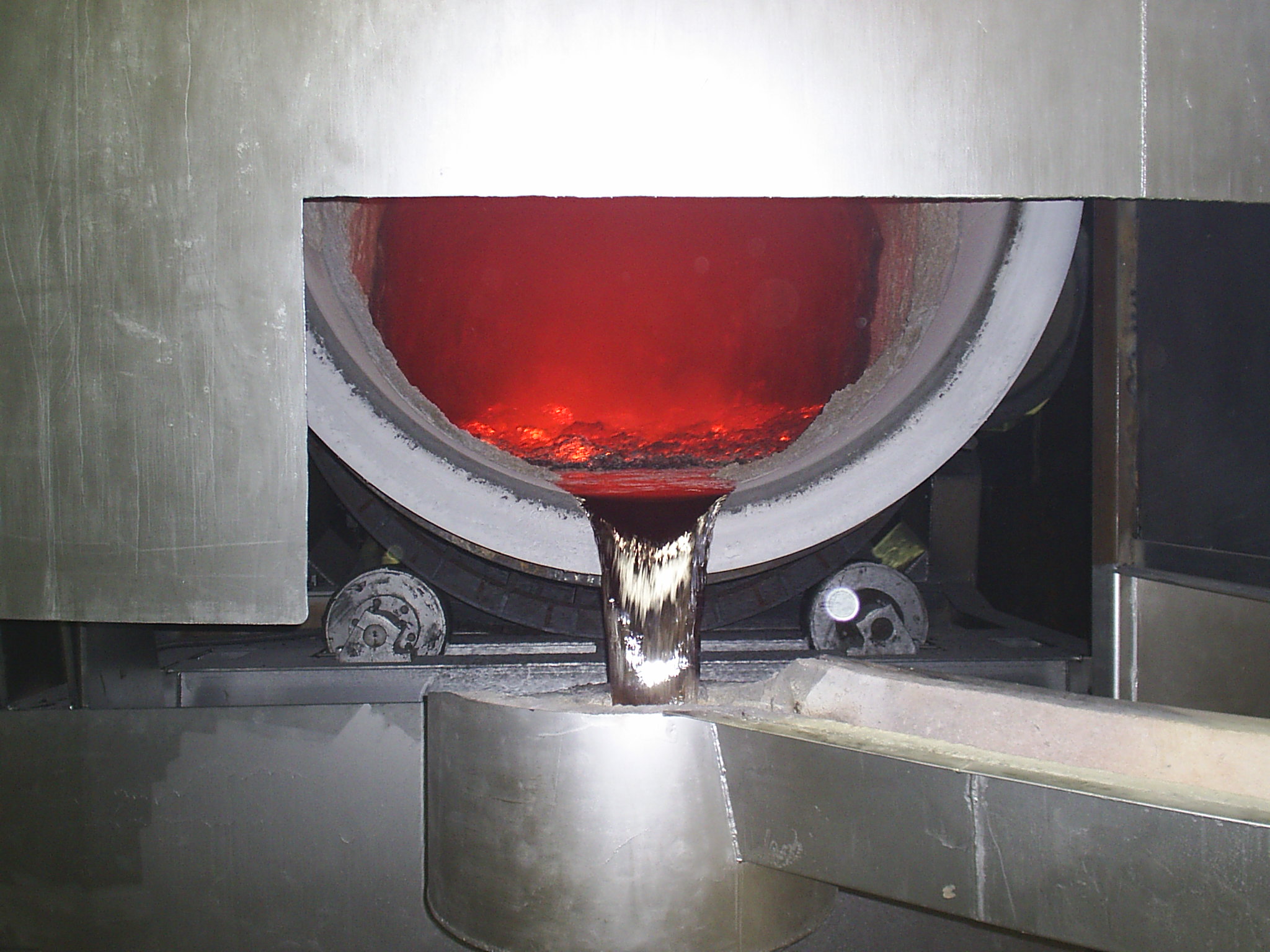 Mansell and Associates
provides services to modify, maintain and refurbish
melting and casting equipment as well as Baghouses.
The patented barrel design allows
precise control over pouring
View Video

Click on Image







"SuperMelt"
Rotary Furnace
Tilting Frame with
SWIVEL
Base
Construction-Test Run
60,000 lb. aluminum capacity
Click Here to
See Articles on the Patented "SuperMelt"

Rotary Furnace
Phone (256) 366-9325

email Us
copyright 2012 All Rights Reserved
You MAY NOT copy, reproduce, publish, modify, transmit, or distribute material, including images, without obtaining
written permission from Mansell and Associates.
The materials on this web site (including, but not limited to, the text, software, photos, video, graphics and audio) are
owned or
licensed by Mansell and Associates. These materials are protected by United States and foreign copyright laws.